La revista norteamericana Advertising Age llevó a cabo una encuesta entre sus lectores para seleccionar los diez mejores libros de marketing y comunicación de todos los tiempos, bajo su punto de vista. Encabezando la lista de los más valorados encontramos:
1. «Positioning: the Battle for Your Mind» de Al Ries y Jack Trout.
2. «Ogilvy on Advertising» de David Ogilvy.
3. «The 22 immutable laws of branding» de Al Ries y Laura Ries.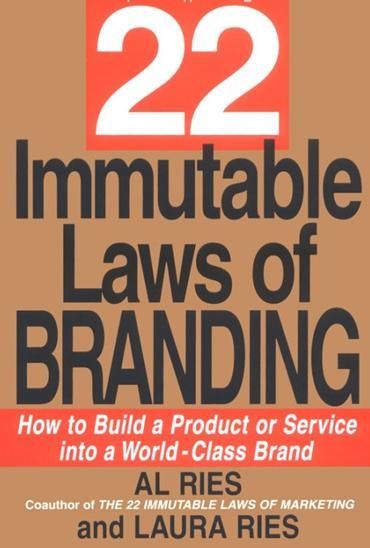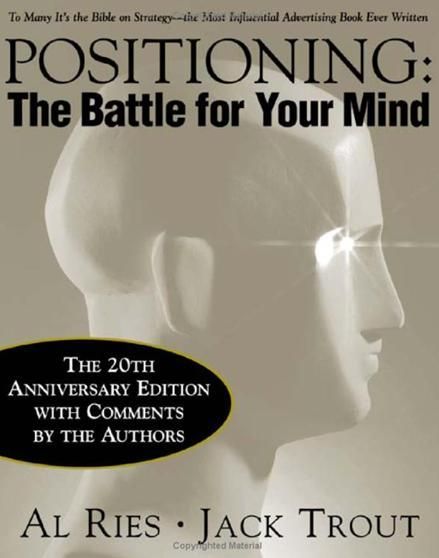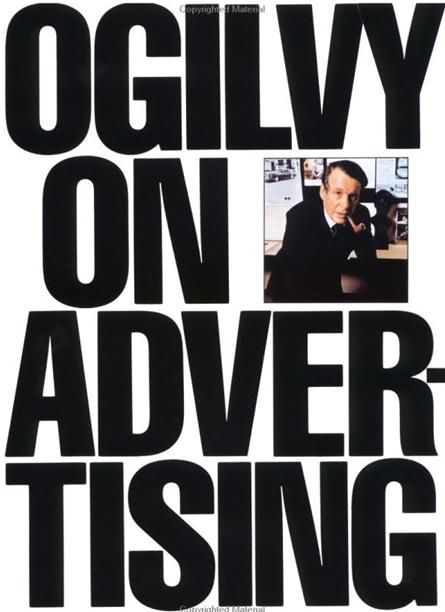 Enlace de interés:
Libros sobre Redes Sociales, Comunicación y Web 2.0 para descargar en PDF
La batalla por tu mente
Fuente: Blog Comunicación política