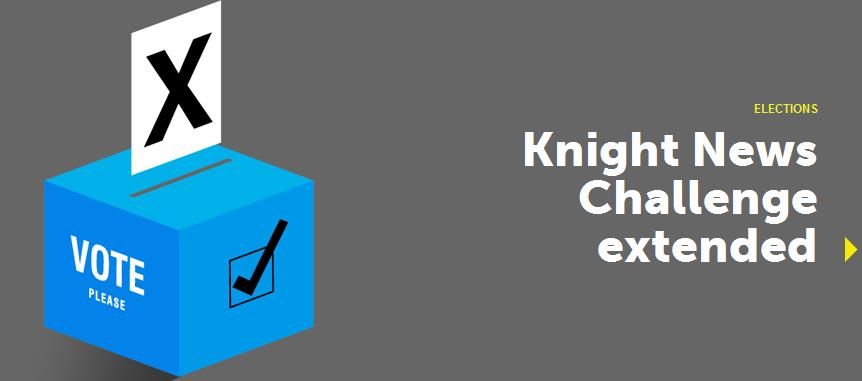 ¡Apoya a Electorablity con tu voto!
La Fundación Knight, entidad estadounidense sin ánimo de lucro y una de las más importantes financiadoras de proyectos sobre periodismo y medios de comunicación, ha lanzado de nuevo su concurso internacional de innovación en los medios: Knight News Challenge. En esta ocasión las propuestas presentadas debían centrarse en las Elecciones: How might we better inform voters and increase civic participation before, during and after elections?
Respondiendo al reto, Acuerdo.us con la colaboración de apps4citizens ha presentado esta idea: Electorability, una app para obtener toda la información necesaria en el momento de decidir nuestro voto, presentada de una manera atractiva y eficaz, con el análisis y apoyo de expertos, que permitirá al ciudadano decidir su voto de una manera consciente, incrementando su participación y poniendo a su alcance una herramienta con la que podrá comparar programas, conocer el grado de cumplimiento de las propuestas, contrastar su afinidad, dibujar posibles escenarios de acción, etc. etc.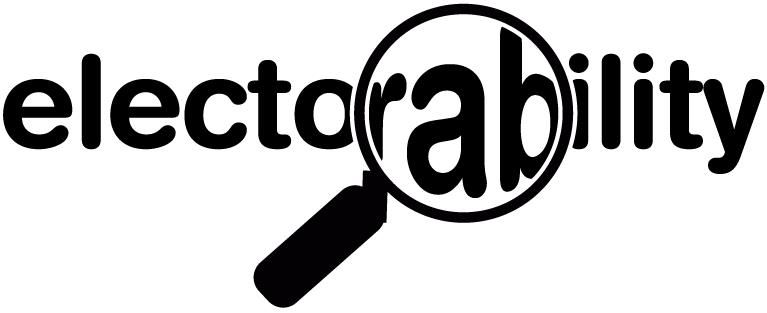 Para que la propuesta pueda materializarse es importante apoyarla con vuestro voto y hacer difusión de la misma a través de vuestras redes sociales para que llegue al máximo de gente posible.
Podéis seguir la actividad asociada en Twitter: @knightfdn #newschallenge; @Acuerdo_us, @apps4citizens